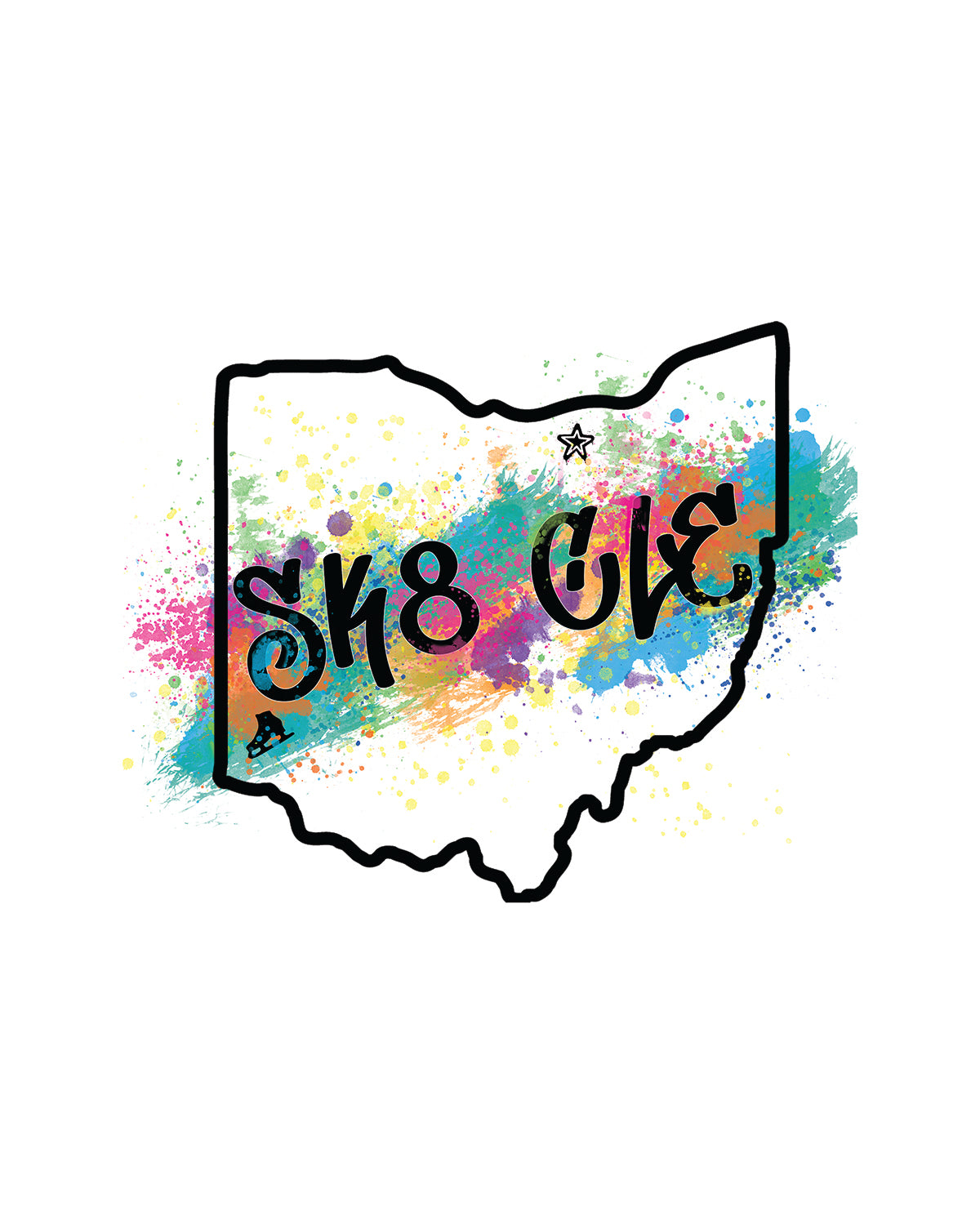 Skate Cleveland 2023
PRE ORDERING IS NOW CLOSED.
We will see you at the event!! On hand event merchandise will be limited at the event. We recommend purchasing them upon arrival. Please note the heat press does shut down 1 hour prior to the event closing on the last day. We will not be pressing anything after the press is off.
All orders ordered online will be available at the event for pick up.
Questions?